THE ULTIMATE IN RELAXATION ON AN BANG BEACH
Step inside one of our beachfront cabanas and get ready to indulge in an outstanding experience. Our warm, friendly and welcoming team stand ready to service you and make your visit to The DeckHouse An Bang Beach one of the highlights of your holiday in Vietnam and Hoi An.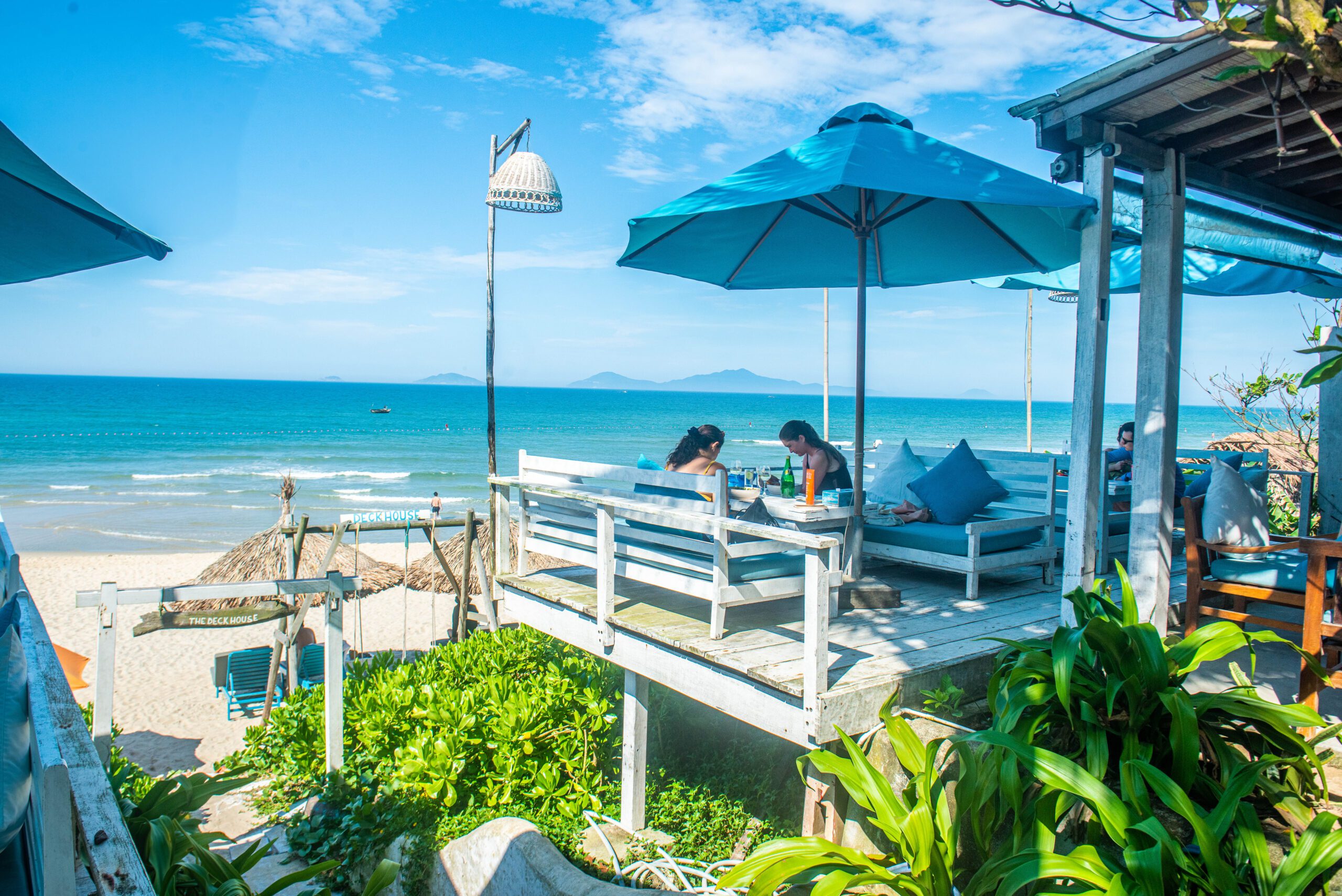 Our luxury beachfront cabanas are the ultimate way to relax and enjoy your day on An Bang Beach.
Looking for a private and luxurious beach experience? 
Look no further than The DeckHouse and our private VIP cabanas and hidden spaces on An Bang Beach. Our luxury cabanas provide an intimate and serene atmosphere that's perfect for unwinding. Relax in the sun while enjoying our warm, attentive and friendly service.
Our menu of fresh seafood, casual bites, and traditional Vietnamese cuisine will tantalize your taste buds.
Our Cabanas are available exclusively by booking and requires a minimum spend of 1,000,000 vnd.
Are you ready to experience the ultimate in luxury and relaxation on An Bang Beach?
Book now and indulge in a truly VIP beach experience.